All the way from Brooklyn. EmerginC founder Ian Lirenman loves to be in Amsterdam and enjoys everything we have to offer. It is therefore not surprising that the location for the annual EmerginCskin care event is the characteristic Canal House Hotel, a hidden gem at the Keizersgracht.
Who is the man behind this great skin care brand with a wind powered HQ near the waterfront in Brooklyn? Where weekly yoga classes, rooftop veggies and flowers and – last, but certainly not least –  daily organic eggs from the rooftop chickens are business basics. Let's find out.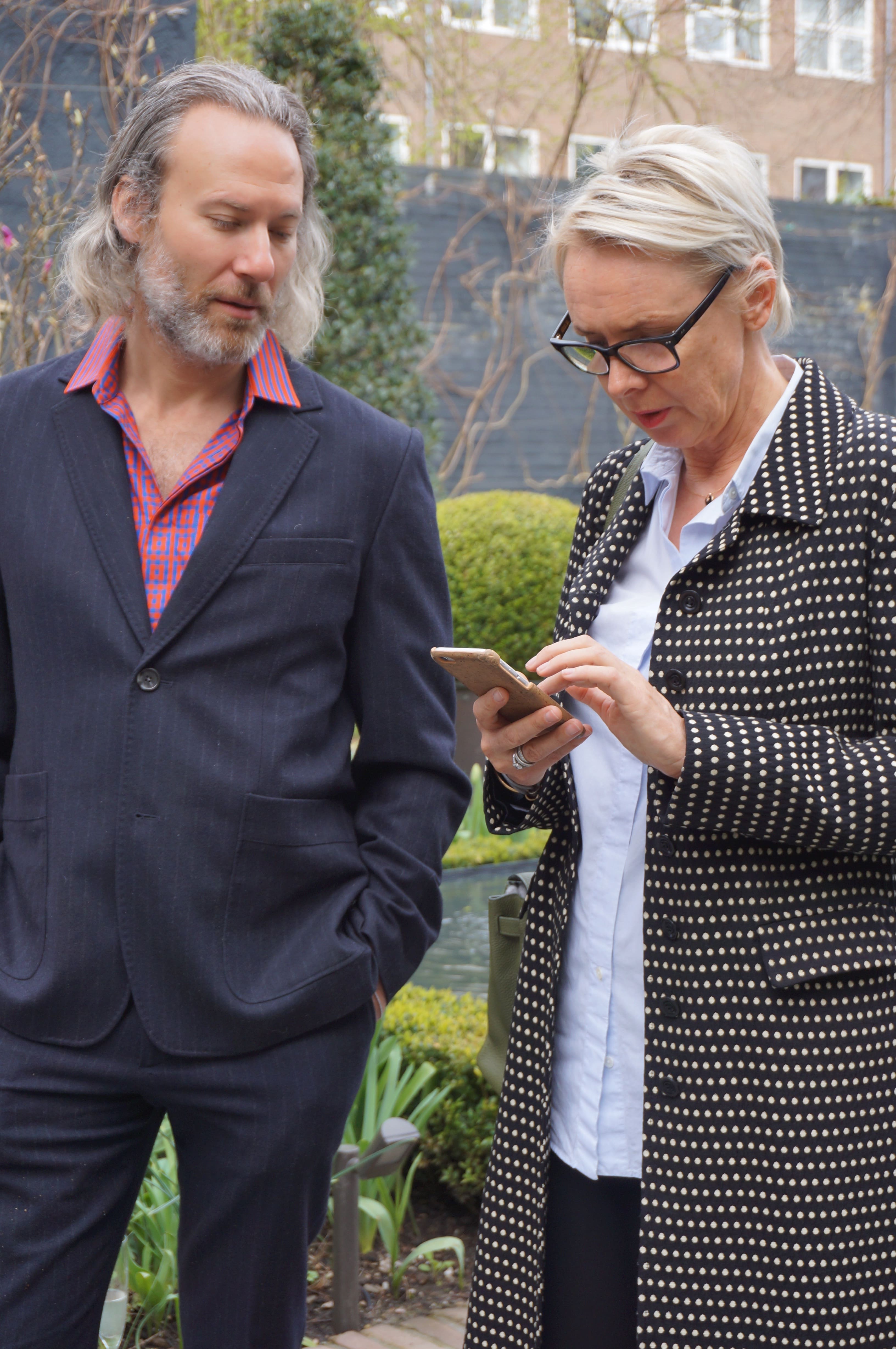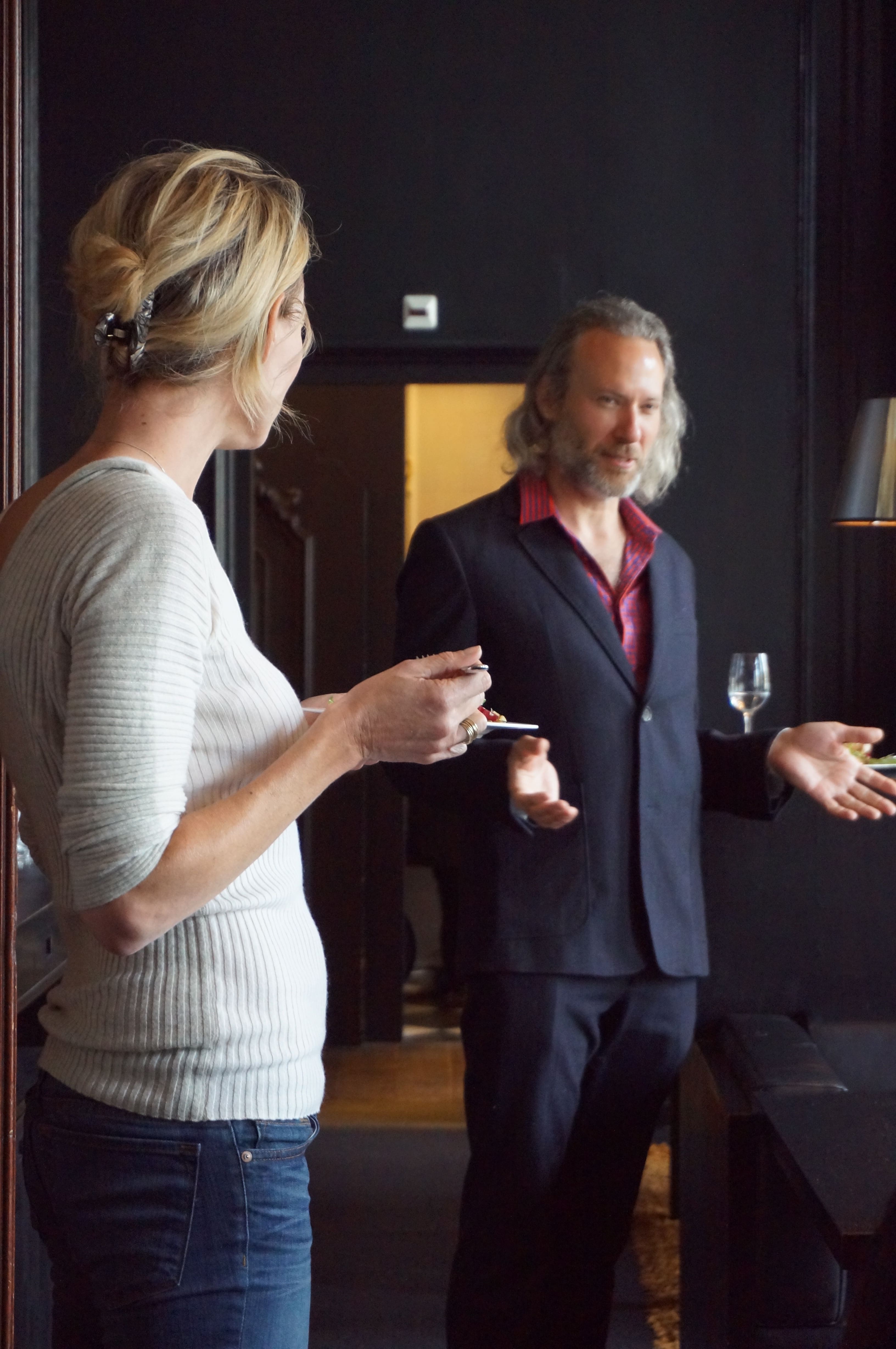 Ian Lirenman, EmerginC's sustainable CEO
Listening to Ian talking about how it started – in short: instead of becoming a fiction writer he started to developed a Vitamin C serum that really worked, some 10 years ago –  one thing is very clear, this is a man on a sustainable mission.
The buzz about the product began to spread and emerginC started to grow by word of mouth. More products emerged and now the brands holds over 80 products, never compromising their commitment to quality, effectiveness and sustainability. Sounds like an organic Holy Trinity to me.
"As important as producing the best skin care products, is our role in giving back," says Lirenman. Proud to be the first skin care company to start with a tree planting program, over half a million trees has been planted since. Not waiting for governments, Lirenman works with local companies to plant trees. For instance in Nepal where also jobs are happening and food from trees helps the community.
Practising what he preaches is important to him, Lirenman told me. He does not want to be a slave of the system, quality of life will always carry more weight. This applies not only to his family life, wife and two kids, but also to the EmerginC office life.  Hence the office yoga and rooftop chicken activities.
It all makes sense, the man is the brand. This is not a brand evolved from a huge R&D and marketing budget, but emerged from the heart. It nourishes both skin and spirits.

~ Karin Barnhoorn, Chapter Fifty